Aminur Jibon is a competent WordPress and landing page designer. Web design, WordPress customization, and optimized landing pages allow Aminur to build compelling online experiences. A web design, WordPress, and landing page expert can help you maximize your website's potential.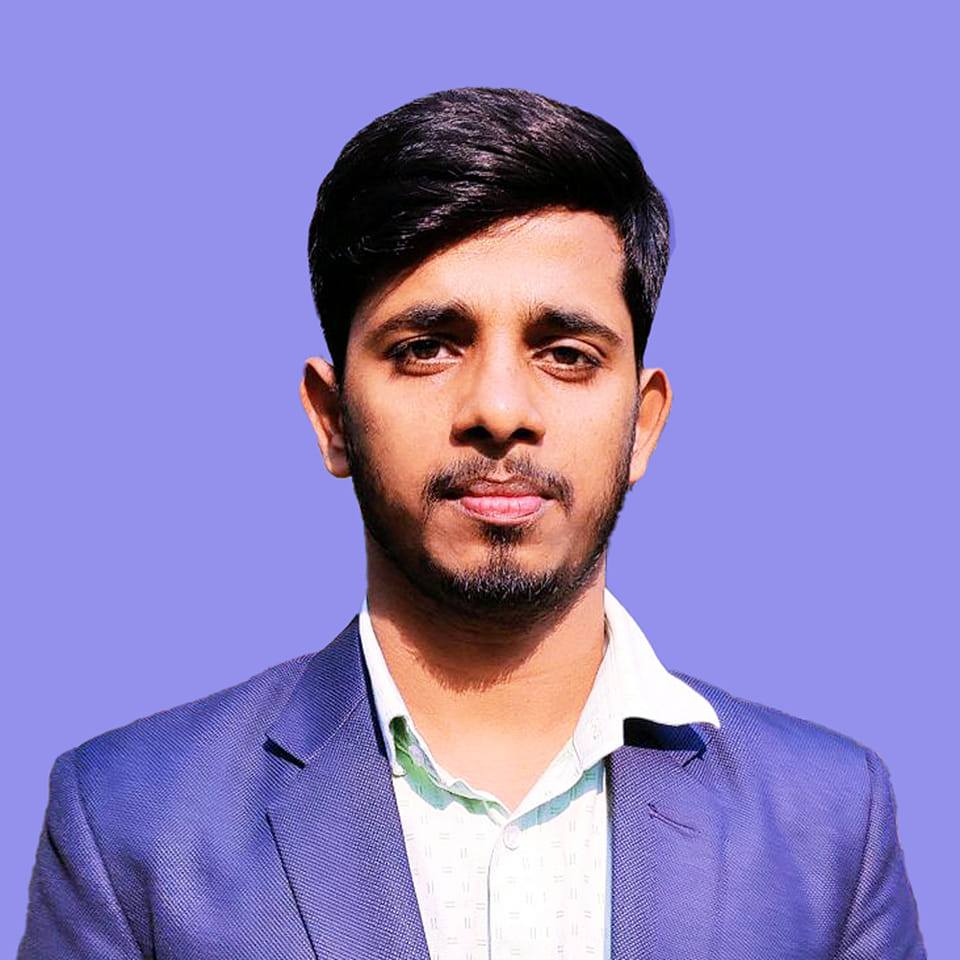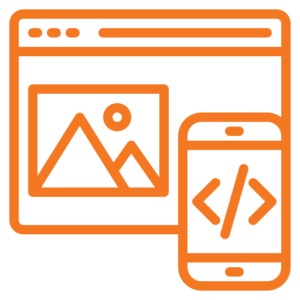 Web Design
Web design services create customized and optimized websites for businesses and individuals to attract customers and provide a great user experience.
Graphic Design & Branding
Design & branding build brand identity via logos, marketing, websites & cards. Consistency establishes recognition, boosts revenue & personality for a competitive edge & catching attention.
WordPress Development
Expert WordPress development services for a user-friendly website. Customization, optimization, and maintenance by experienced developers. Affordable prices.
Landing page design
Professional, eye-catching, and responsive landing page designs for businesses of all sizes. Increase conversions and customer engagement with our service.
E-commerce Website
Easily sell and buy products online with our user-friendly ecommerce platform, complete with secure payment processing and customizable storefront options.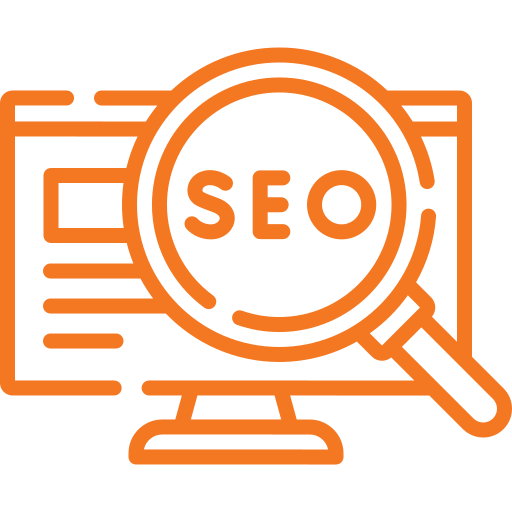 Search Engine Optimization (SEO)
Boost your online visibility with our expert SEO services. Rank higher on search engines and attract more traffic to your website.
Already made
$26,000+
from Fiverr
Started with $24 order at 10/5/2021 and in these 2 years made $26,000+ on Fiverr only and more than $40,000 outside of Fiverr. Hear from my buyers not my words.

Words from my buyers/clients