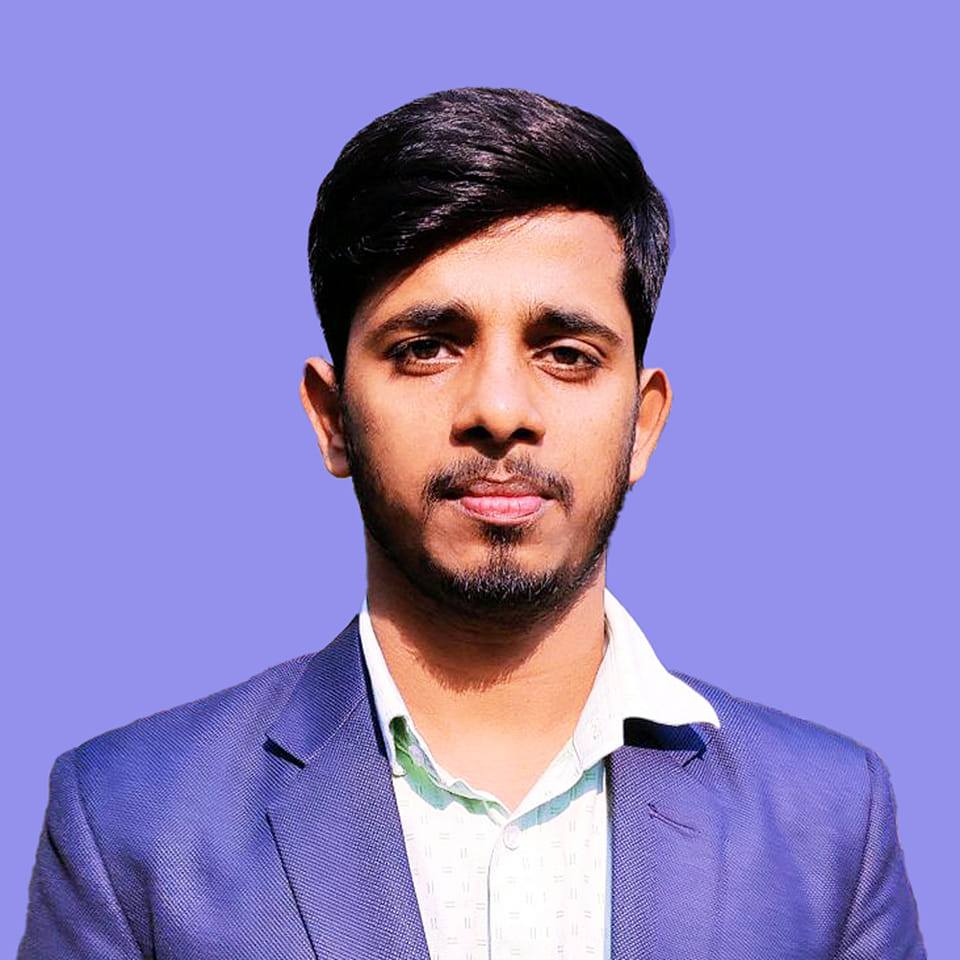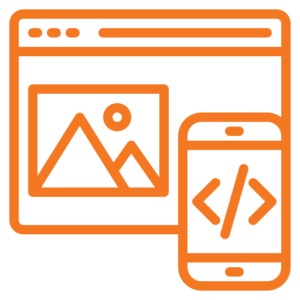 Web Design
Web design services create customized and optimized websites for businesses and individuals to attract customers and provide a great user experience.
Graphic Design & Branding
Design & branding build brand identity via logos, marketing, websites & cards. Consistency establishes recognition, boosts revenue & personality for a competitive edge & catching attention.
WordPress Development
Expert WordPress development services for a user-friendly website. Customization, optimization, and maintenance by experienced developers. Affordable prices.
Landing page design
Professional, eye-catching, and responsive landing page designs for businesses of all sizes. Increase conversions and customer engagement with our service.
E-commerce Website
Easily sell and buy products online with our user-friendly ecommerce platform, complete with secure payment processing and customizable storefront options.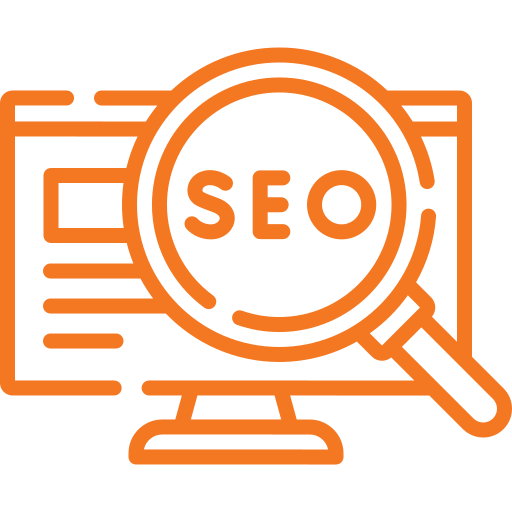 Search Engine Optimization (SEO)
Boost your online visibility with our expert SEO services. Rank higher on search engines and attract more traffic to your website.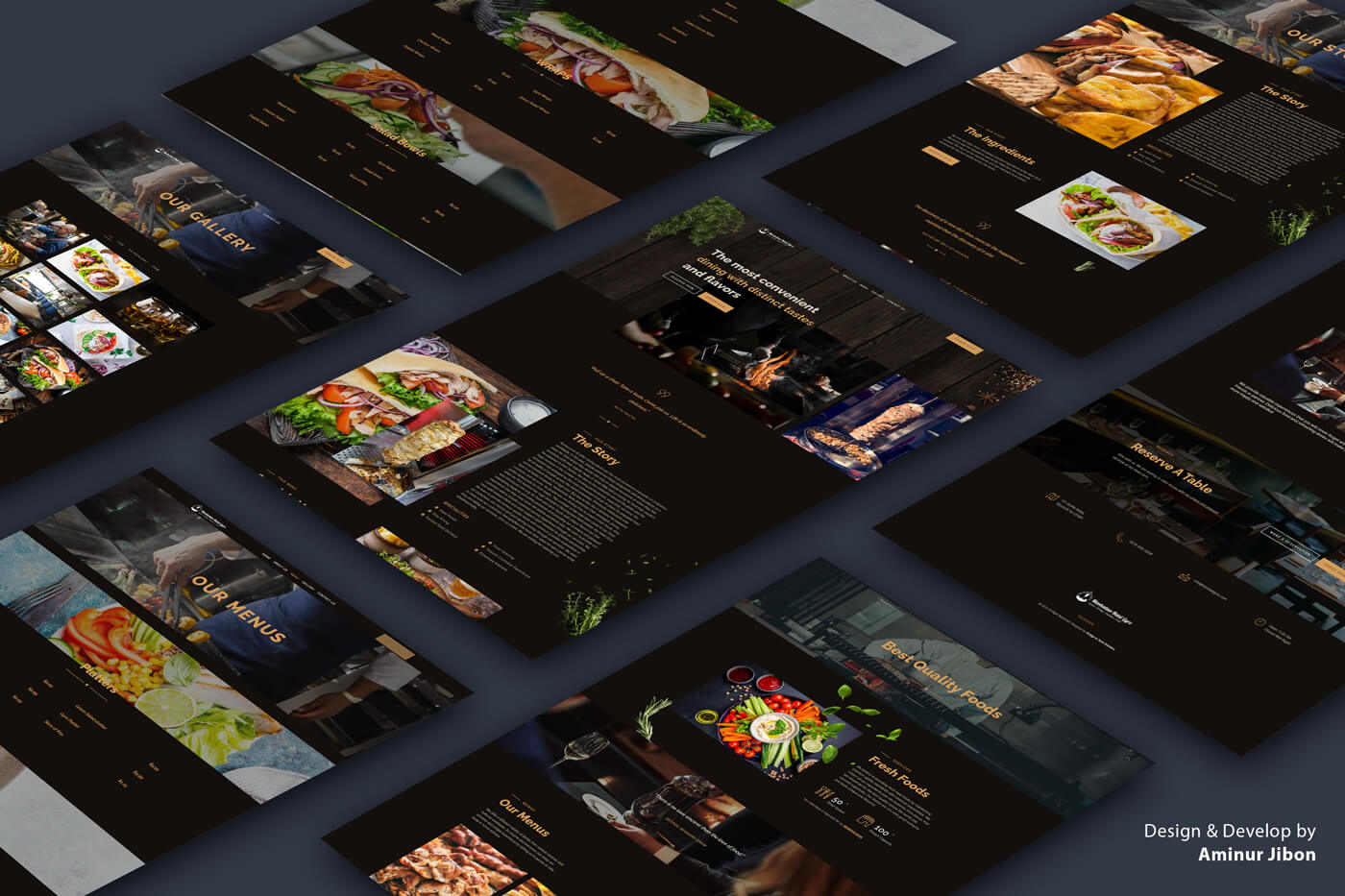 Manhattan Halal Gyro
My Halal Gyro Your go-to place for fresh, tasty, and hygienic prepared food. Their mission is to provide a unique dining experience, ensuring customer satisfaction with premium quality meals at affordable prices.
Sea Salt & Sage LA
Sea Salt & Sage LA offers private chef services with Chef Jaydene and team since 2006. They showcase their culinary skills by preparing meals in the comfort of your home.
Training Whead
Trainingwhead is an online platform founded by Tomas Mazza in 2019, with the aim of disseminating content on training and nutrition based on science.
Yusha
Yusha is an animation tool dedicated to giving individuals the power to share their stories by creating animations.
Baschi Sale
Baschi Sale is a LinkedIn and Social Selling expert in Switzerland, specializing in building targeted communities and creating new sales channels.
Axis Clothing
Axis Clothing: top Aussie company for custom workwear, corporate & promotional wear. Specializing in beanies, caps, tees, hoodies, polos, corporate wear & hi-vis gear.
Ministry of Merch
Choose a canvas and bring your story to life. What we wear says a lot about who we are and what we stand for.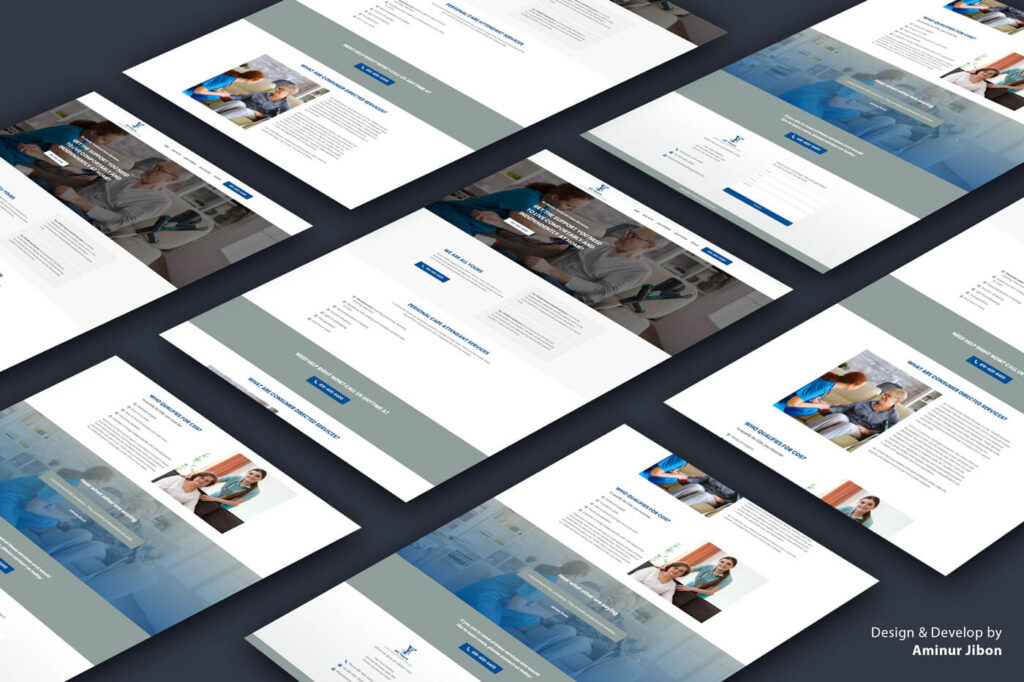 All Yours Home Health
As our name suggests, our clients are our focus. We believe in a personalized approach. We know the name of each person we serve. Our clients are not just people, they are people we know.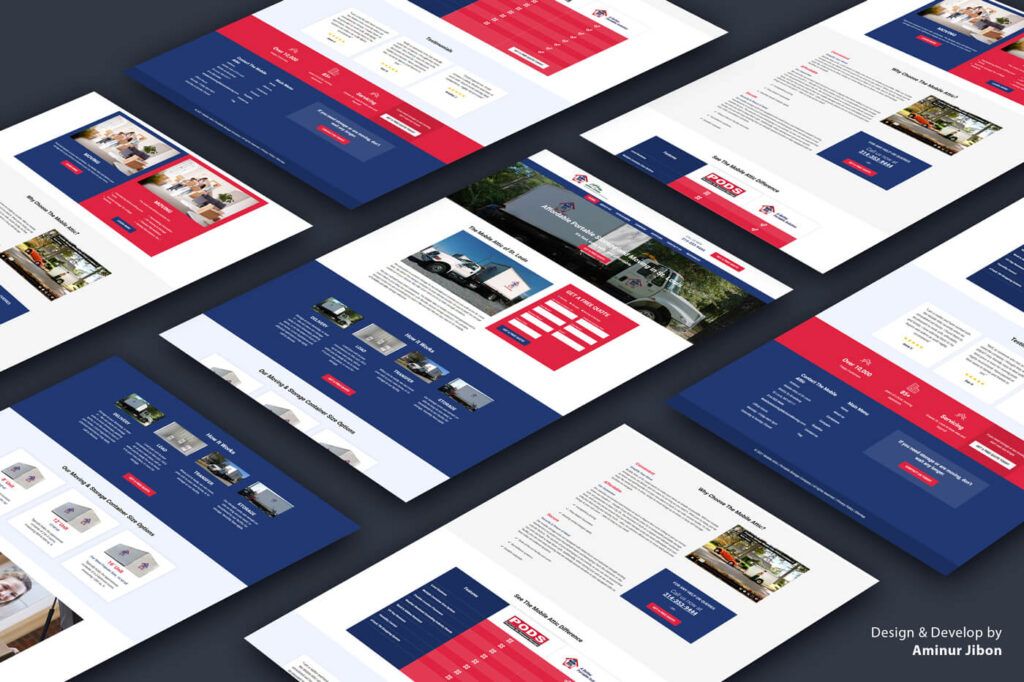 Portable Storage
The Mobile Attic offers top-of-the-line portable storage solutions in St. Louis, providing residential and commercial customers with convenient, flexible, and secure short-term or long-term storage options.
Already made
$26,000+
from Fiverr
Started with $24 order at 10/5/2021 and in these 2 years made $26,000+ on Fiverr only and more than $40,000 outside of Fiverr. Hear from my buyers not my words.

Words from my buyers/clients
Copyright © 2023 Aminur Jibon. All Rights Reserved.